Sunset Paddle
7:30pm to10:30pm
Join our naturalist guides on an evening paddle and watch the sunset from Manson's Lagoon. Kayaks will be launched at the lagoon and from there we will paddle to nearby islets seeking out lovely views of the mountain sunset. Common wildlife observed during this time of day include seabirds, eagles, seals, and jellyfish. This is a perfect paddle for kayakers of all levels and a wonderful, peaceful time to be out on the water!
Sunset Paddles are $80 per person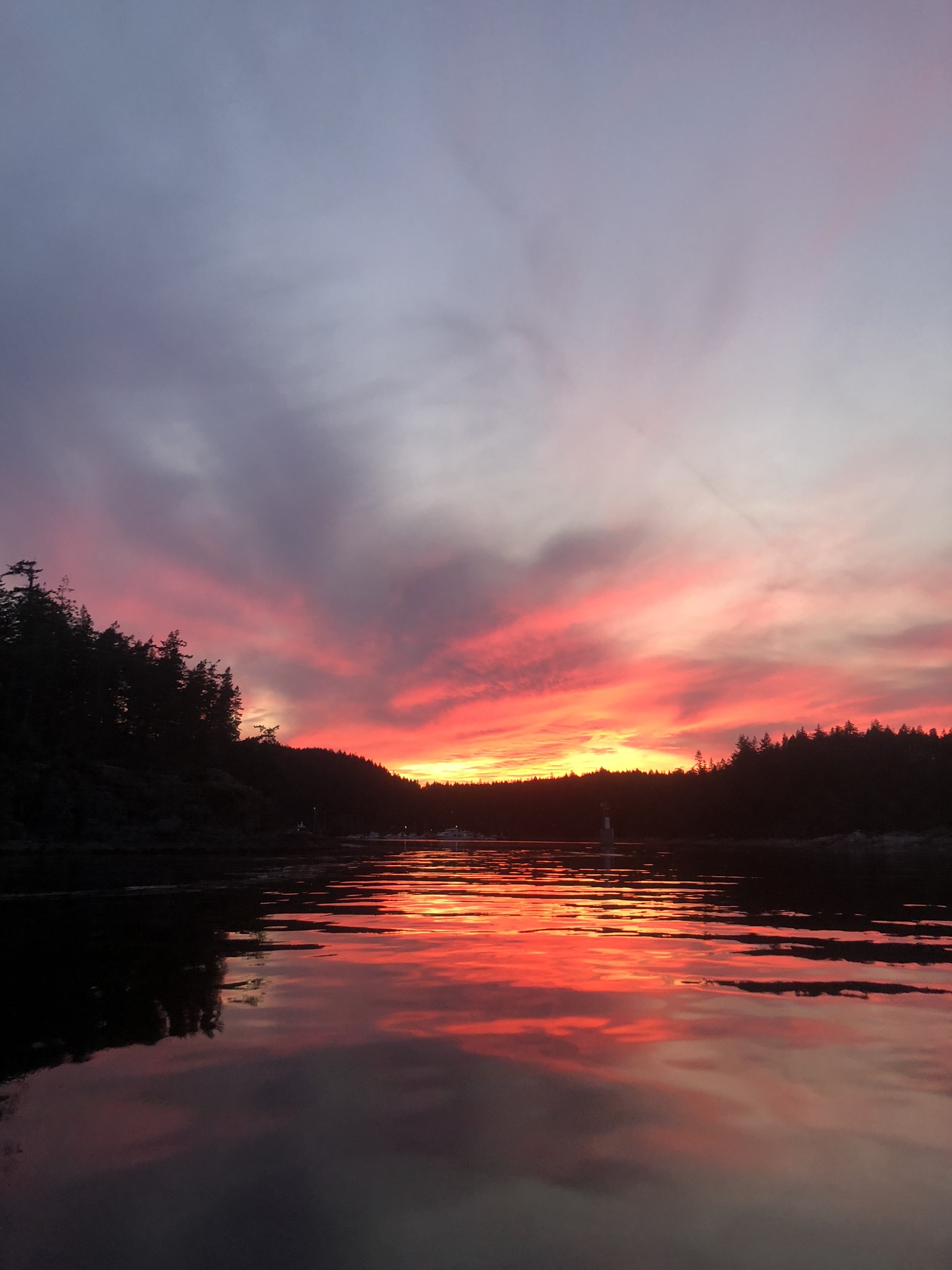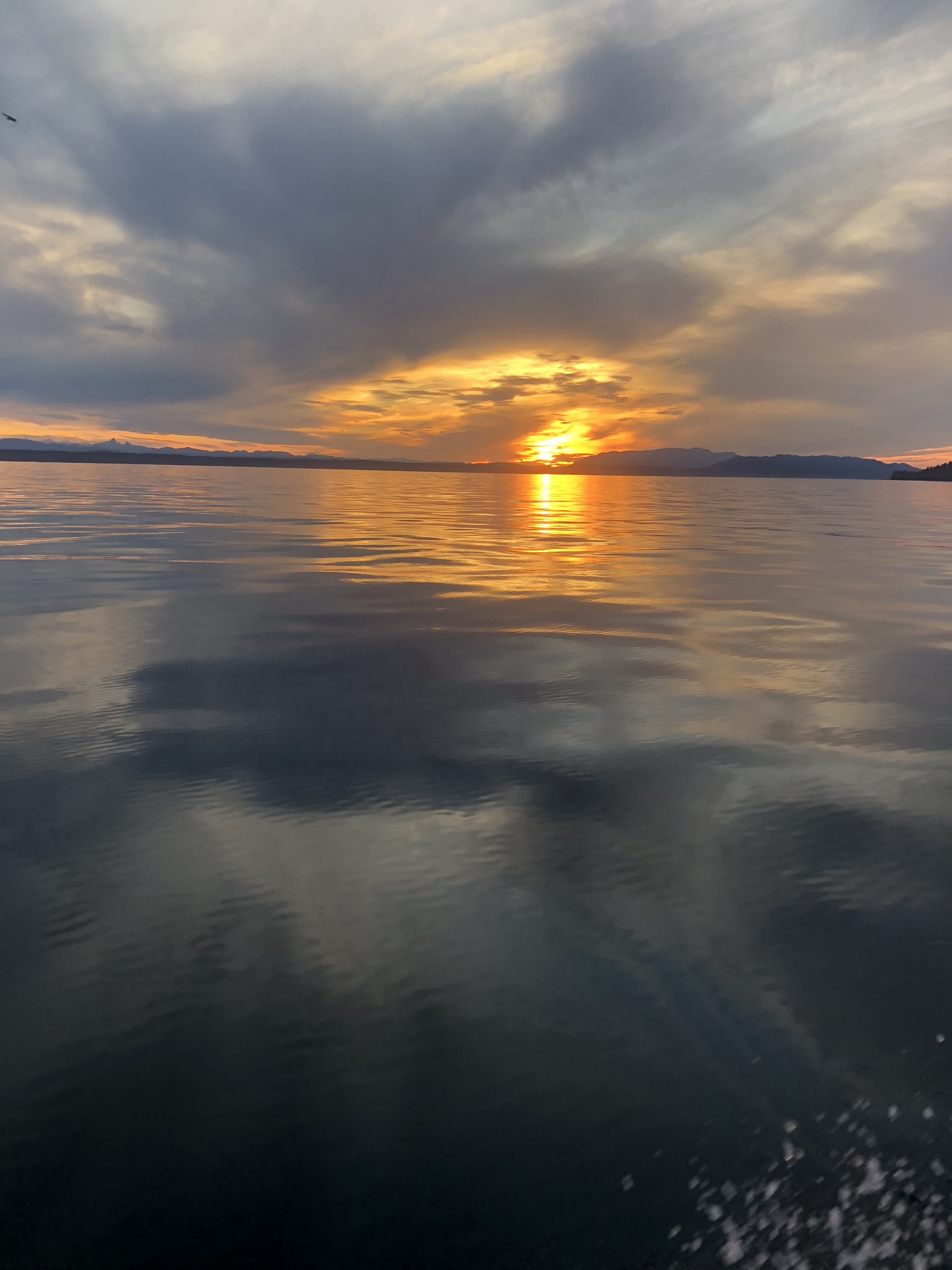 We will explore the surrounding bays and islands near the lagoon.